Aerial Photography of your school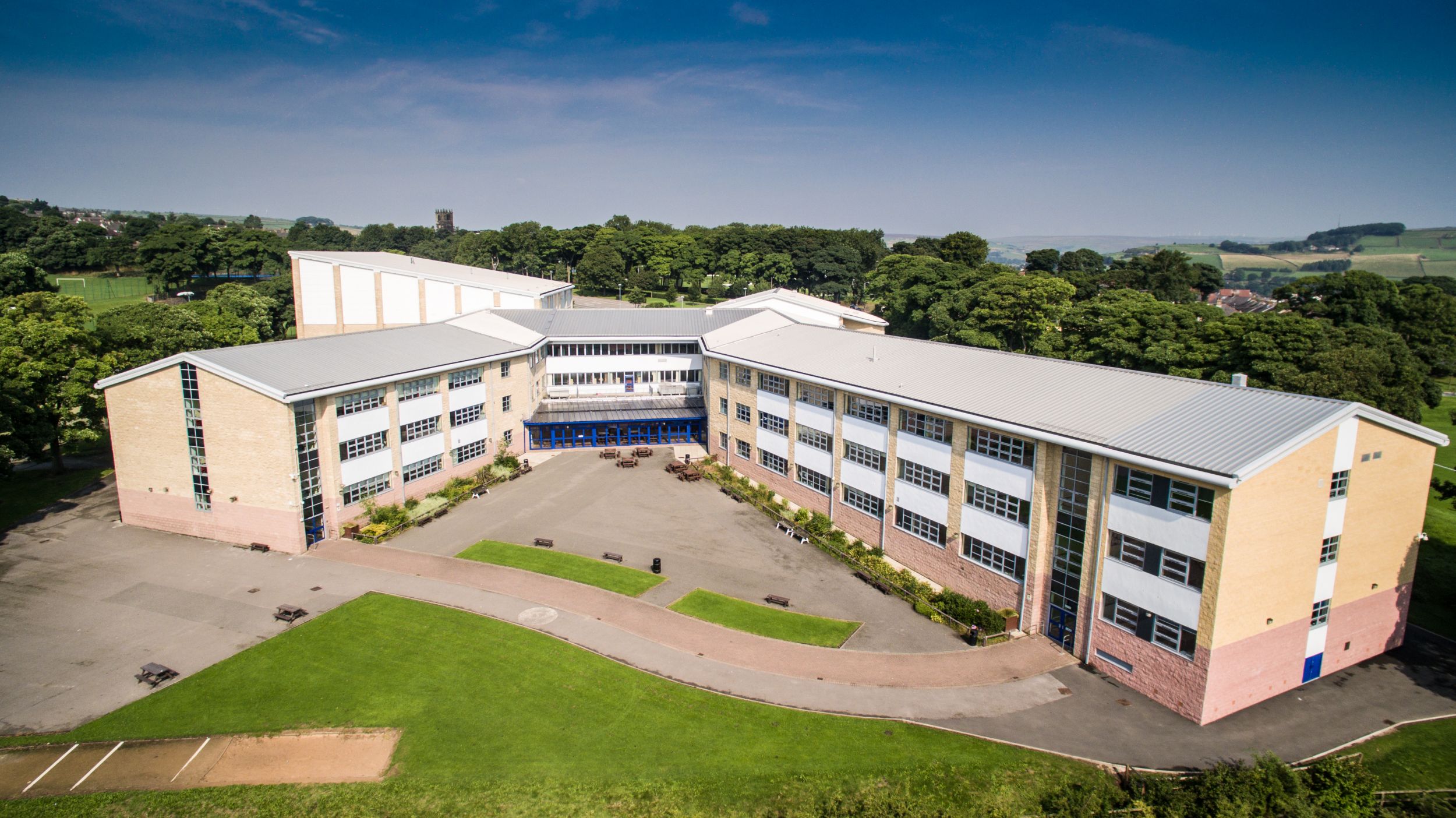 Aerial Photography of your school
Fully insured and fully licenced  by the CAA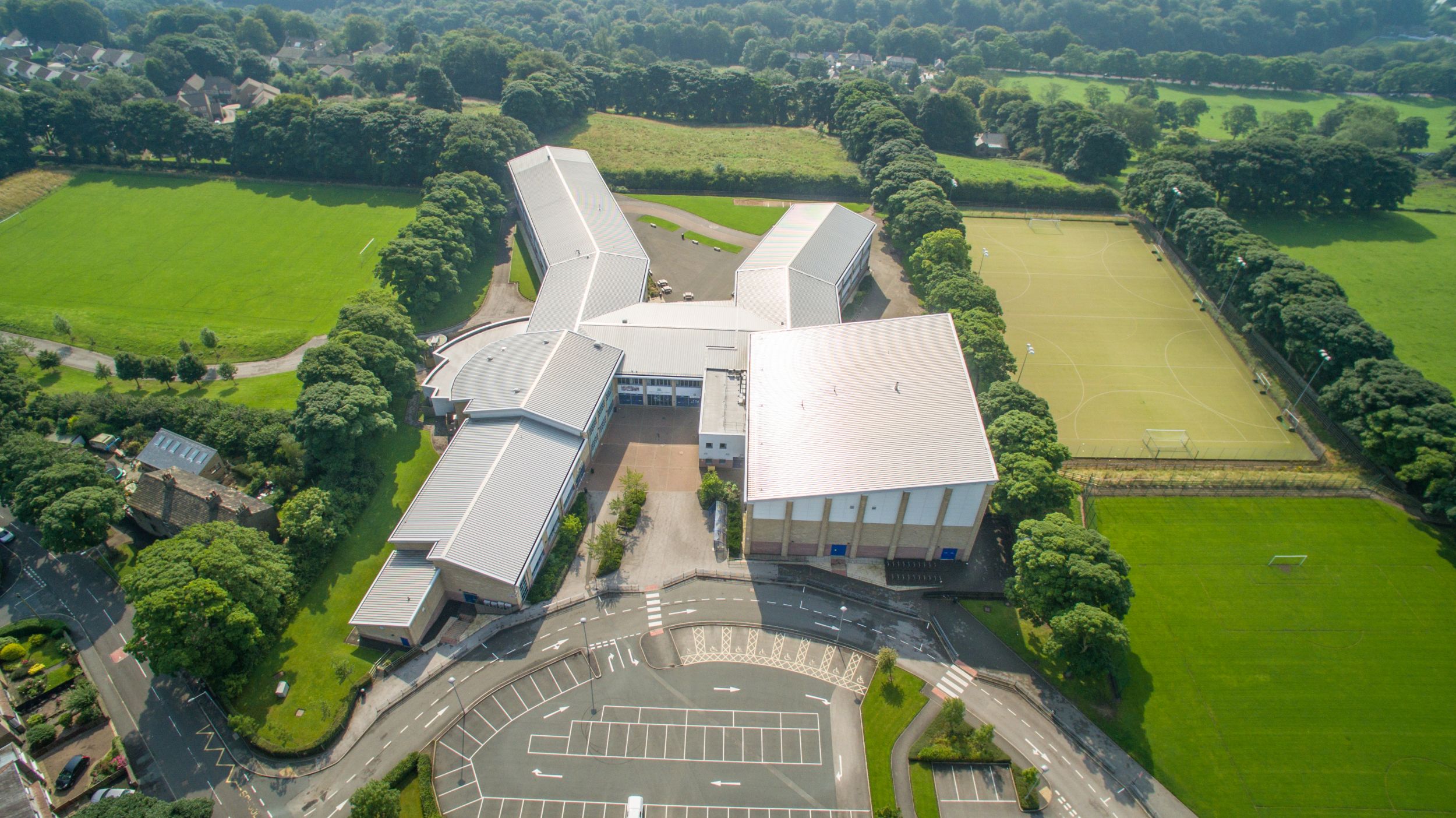 The best way to showcase your school is by using video content on any of your social media platforms.
Google recommends that you include video on your web page in order to increase website traffic and get a much bigger audience.
We can do just that for you.
Imagine showing your school from above using state of the art drone technology.
We take broadcast quality aerial film and create stunning video's of your school to help you stand out from other educational establishments. We can provide high resolution still images, Video and also 360 interactive panoramas all at an affordable price.
Video Flyover
Your aerial flyover can showcase the stunning location of the school and re assure parrents that your school is one of the best locations in the area to educate their children.
With the addition of music and School logos this is a truly stunning film.
High School Flyovers
Just like the primary schools we can fly safely and legally over and around your school giving you stunning media that can me used for any social platform.
360 Panoramas by Drone
This is truly interactive way of seeing your school.
We create a 360 degree panorama of the area using around a hundred still images taken high above your school from the drone. This once stitched together in our software allows the viewer to zoom into an area and scroll around the image picking out points of interest.
We can even add information links and URL's to the page to make it a bespoke page just for the school. The links could be Local Doctors Surgery's, Shopping Areas, Churches, Playing Fields or just about any point of interest. You could even get local business's to sponsor this page and create funds for the school.
Aerial Surveys
Costly and slow roof and building surveys can be done in a fraction of the time and with 100% safety for all involved. Our aircraft can take aerial photos and aerial video at 1080p and 4K for high definition of roofs, chimneys, bridges and in fact any inaccessible structure to give instant results with surveyors getting real time footage as the survey takes place.
Building Sites might just not be ready to be photographed but we can add extra roads and buildings to get you fantastic marketing images.