Property films & photography
Great images sell property!
It's a fact that a well-presented, well-photographed property has the potential to sell faster.
Sometimes, getting the right angles for the property can be a challenge and it can be difficult to get images that do the property justice.
We have developed a hand-held telescopic mast that extends to a height of around 25ft-40ft and provides a unique elevated photo from any area. There are no restrictions to where this mast can go as long as it is accessible by foot.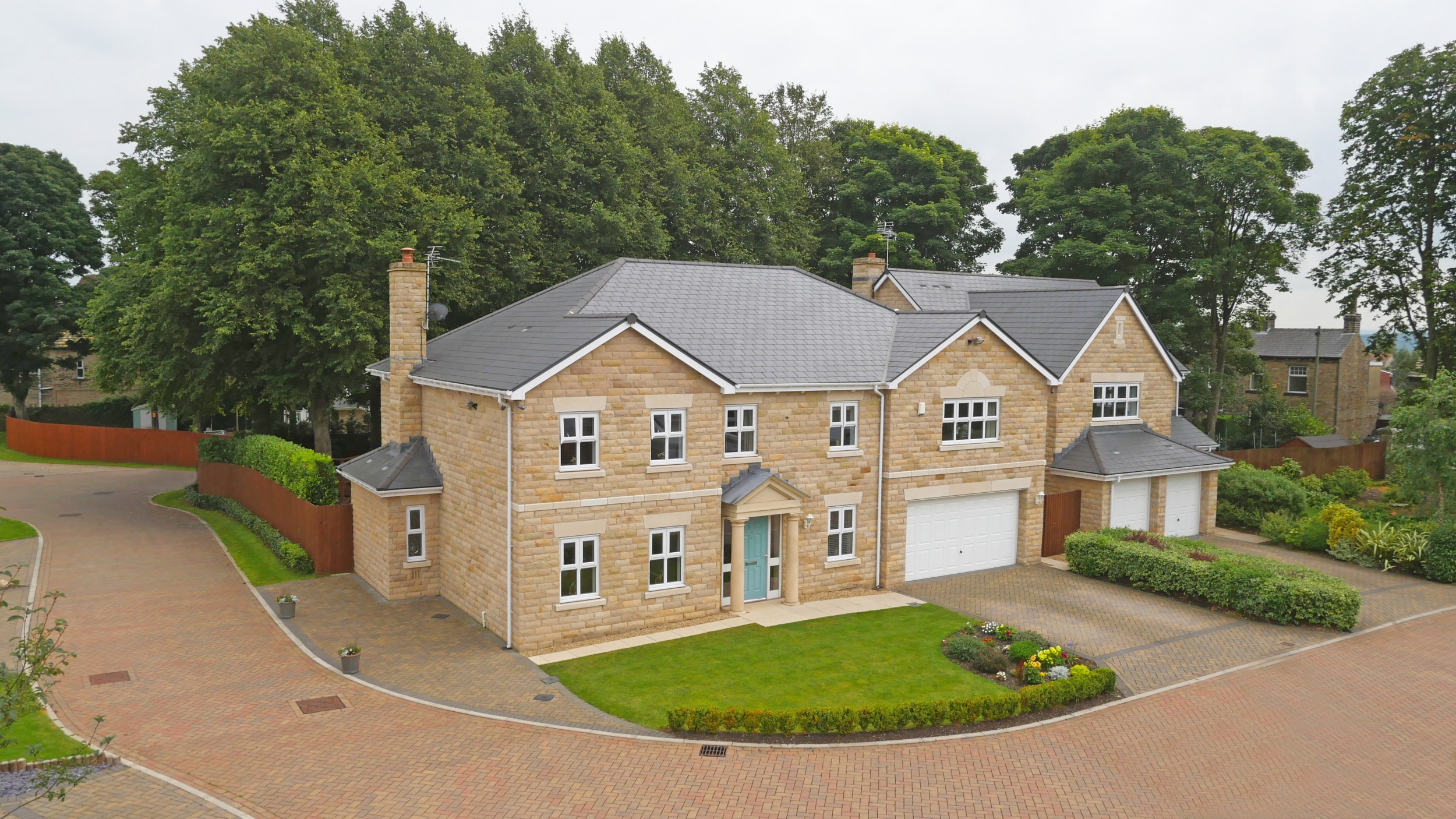 We also fly the very latest in drone technology. Getting amazing images up to 400ft high showing the entire grounds of your farm, rural property or stately home.
Together with still images we can also produce stunning flyover videos to showcase your property to its very best.
We work for the very best estate agents in the Uk together with national home builders such as Barratt Homes and David Wilson Homes.
So, whether you are an estate agent looking for a more creative and motivational way to have your portfolio presented or indeed an individual who would like a great collection of shots of your home to treasure… then it really has to be Philip Fearnley Photography