All our portrait sessions are photographed personally by Philip Fearnley. A fully qualified portrait photographers and past  member of the British Institute of Professional Photography and the Master Photographers association for over 20 years.
We have a host of options available for you to chose from including Canvas, Acrylic and Aluminium prints, plus not forgetting Framed options. This gives you the very best choice of  display options for your chosen Portrait pictures.
All prices include VAT.
A full one hour portrait shoot with an unlimited number of photographs taken, after which we will select around 70 of the best images. These will then be transformed into a mixture of stunning Colour , Black and White and Colorized images, presented to you at the viewing session. At this point you can choose how you would like your images presented.
With this session you will have the chance to have several outfit changes and multiple groups if required, perfect for large family groups.
*Spend over  £99 and we'll give you a 10×8 inch print  worth £30 totally  free.
Philip Fearnley Photography gives you the option to buy your images as digital files for you to print from or use for your social networking site. You have the option of buying just one image or a full set from your photo shoot. All images come with full copyright.
All images saved at the highest resolution, printable up to 60×40 inches. Simply choose one image or a group of images to suit your needs.
This is for all the images taken at your photographic session.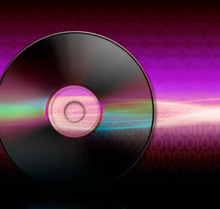 All sizes are in inches and are all charged at one flat rate. Each print is sealed in a quality folder and can not be removed from it.
Available in:
6×4 inch
7×5 inch
8×6 inch
10×8 inch
£30
£30
£30
£30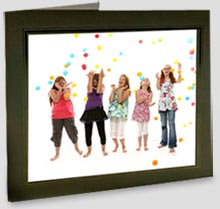 Sizes are for the overall frames size with the image being any size within. All images are professionally board mounted and supplied with non reflective glass, standard glass or laminated. There may be an extra charge for frame upgrades or mounts.
Available in:
10×8
10×12
12×16
20×16
£99
£125
£175
£250
 
20×30
24×36
40×30
60×40
£299
£350
£399
£499*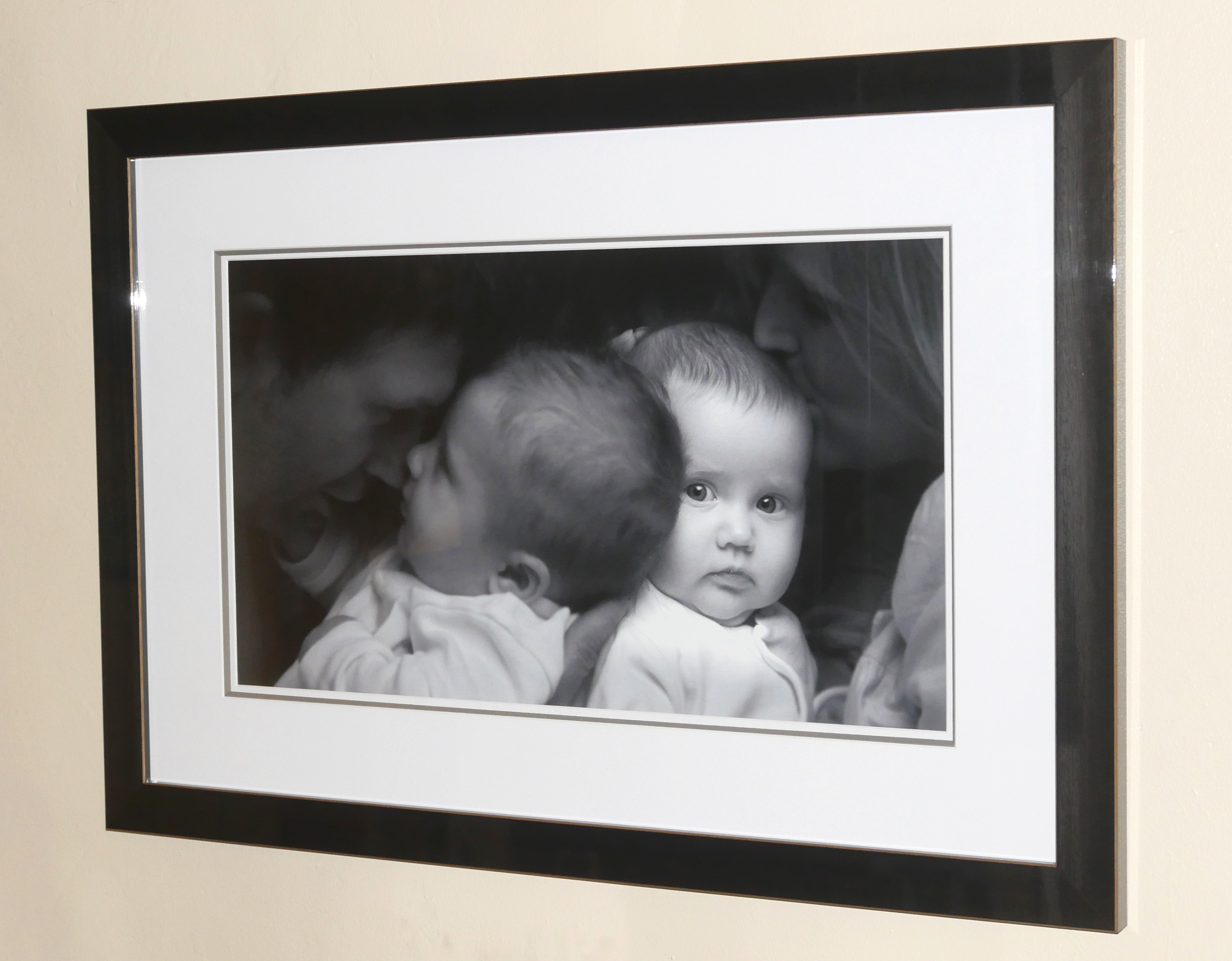 Modern deep canvas wraps, ready to hang and available framed or as a more traditional format.
Available in:
8×12
12×16
20×16
20×30
39×30
£125
£160
£199
£299
£350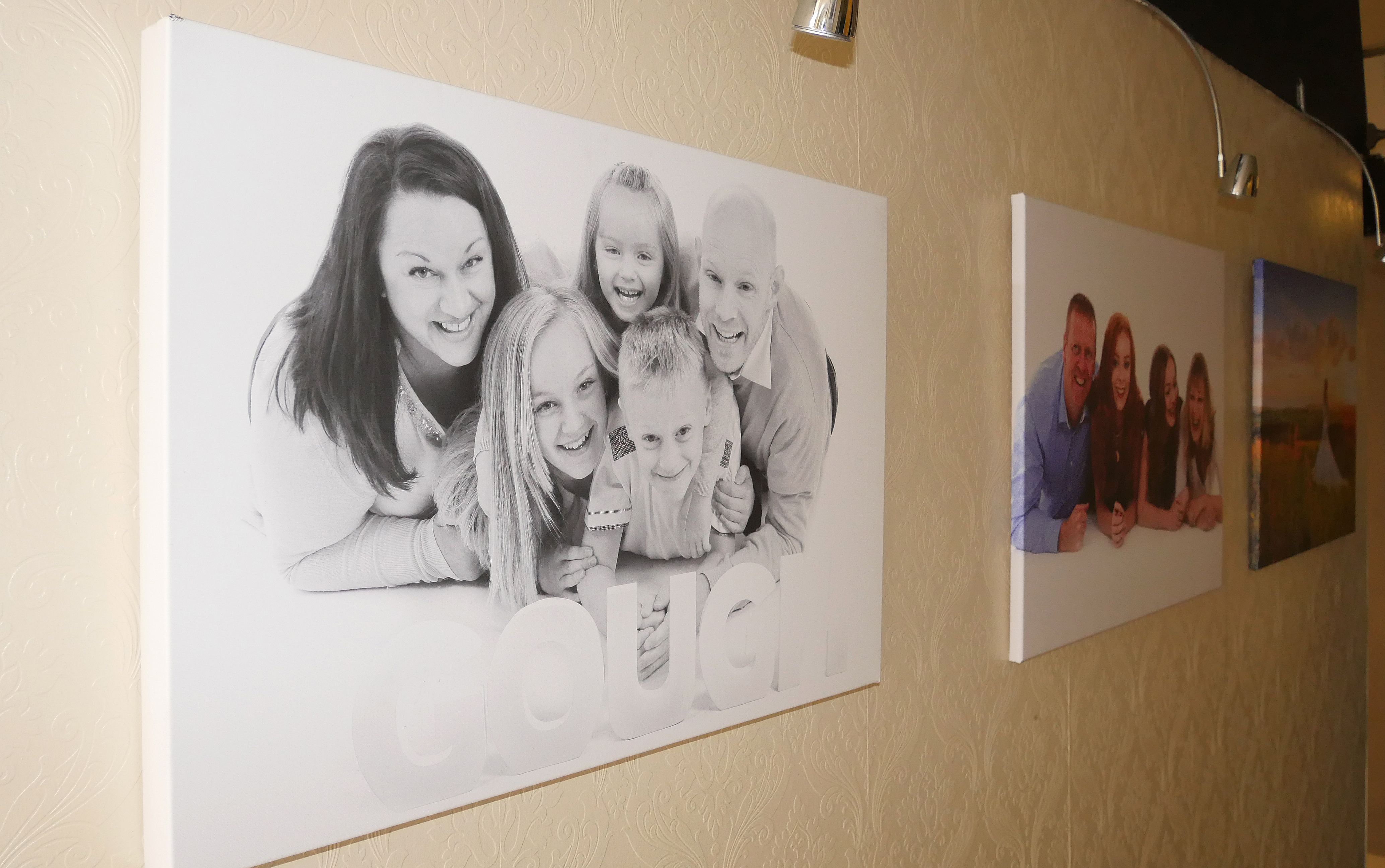 Modern deep canvas wraps, ready to hang and available framed or as a more traditional format.
Available in:
No need for a frame around these images. These prints give a high impact, with deep rich colours and high contrasting black and white prints.
All prints are super high gloss and are back mounted onto 6mm deep acrylic.
See in studio for samples
Available in:
12×8
16×12
24×16
20×30
£150
£180
£270
£380
 
24×12
40×20
£240
£460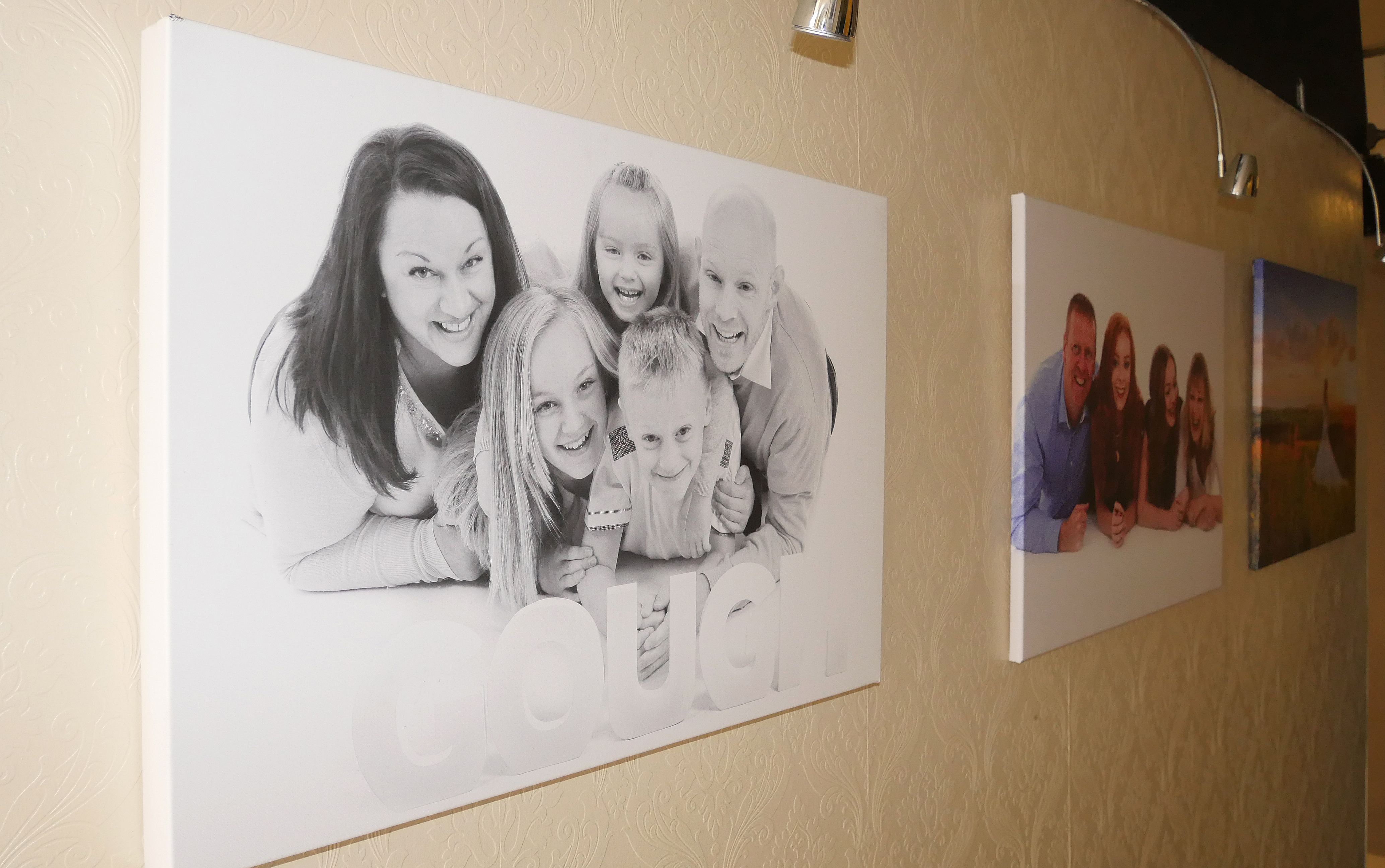 Stunning photo books containing all your photo shoot.
All books are custom made.