Wedding photography from Philip Fearnley Photography
Wedding news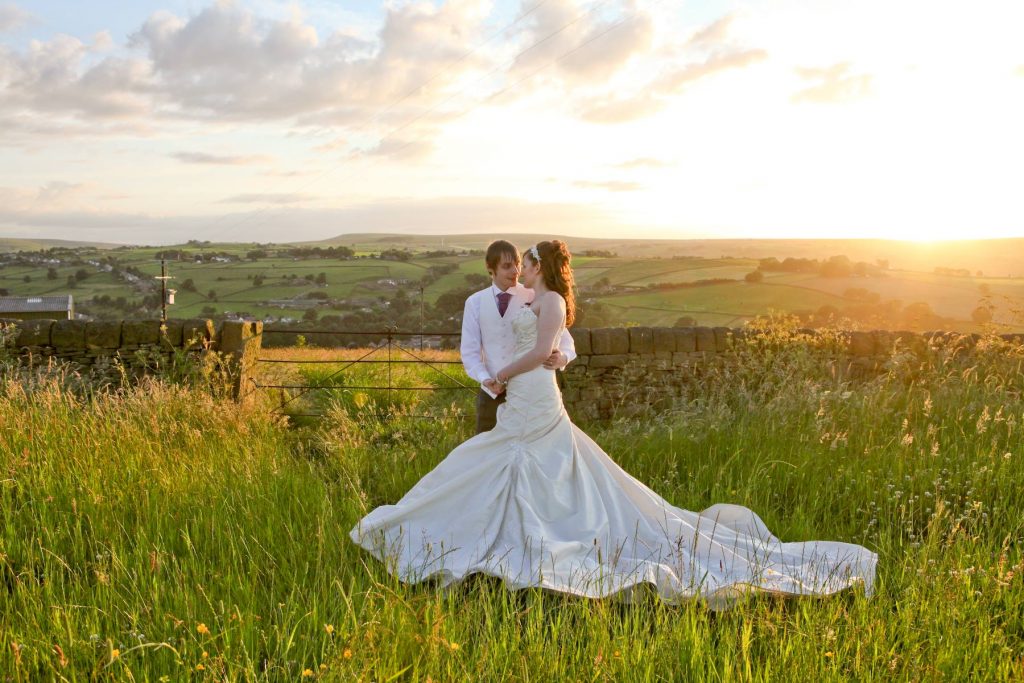 After many years of photographing thousands of weddings we have taken the decision to reduce our workload in order to give an even better service to other parts of our business.
We still have weddings to photograph this year, but we will not be taking any further wedding bookings.
I'd like to thank each and every bride and groom that have made our business so successful and we continue to build on the Philip Fearnley Photography brand supplying high quality Portrait, School, Studio and more recently our Aerial photography business.
We will be announcing a selection of high quality, recommended wedding photographers who's details we will be passing on to prospective Bride and Grooms.
Once again Many thanks
Phil and Fiona
Philip B. Fearnley LBIPP LMPA is the second generation of 'Fearnley's' to deliver an award winning collection of wedding day art.
All wedding photography is planned, directed and shot by Philip, who is a fully qualified, and highly respected, past member of both the British Institute of Professional Photographers and the Master Photographers Association for nearly 20 years.
Philip Fearnley Photography is flexible enough to meet the needs of local, national and international projects. When large events need coverage, an extended team of photographers are provided, with Philip as principle photographer and co-ordinator.
Over the Philips 30 years in business, there have been many changes in styles, expectations and dreams. The biggest evolution is the move from more traditional wedding pictures, to a modern, contemporary feel.
Philip's eclectic mix of avant-garde, contemporary and formal styles mean that he has the creative eye as well as the professional ability to capture your day just the way you want it.
Weddings captured today need to reflect today and more and more couples are opting to follow in this style.
The high street  studio in Sowerby Bridge, West Yorkshire, is a perfect show case of Philip's work and a perfect place for your informal pre-wedding meeting to discuss style, ideas and details.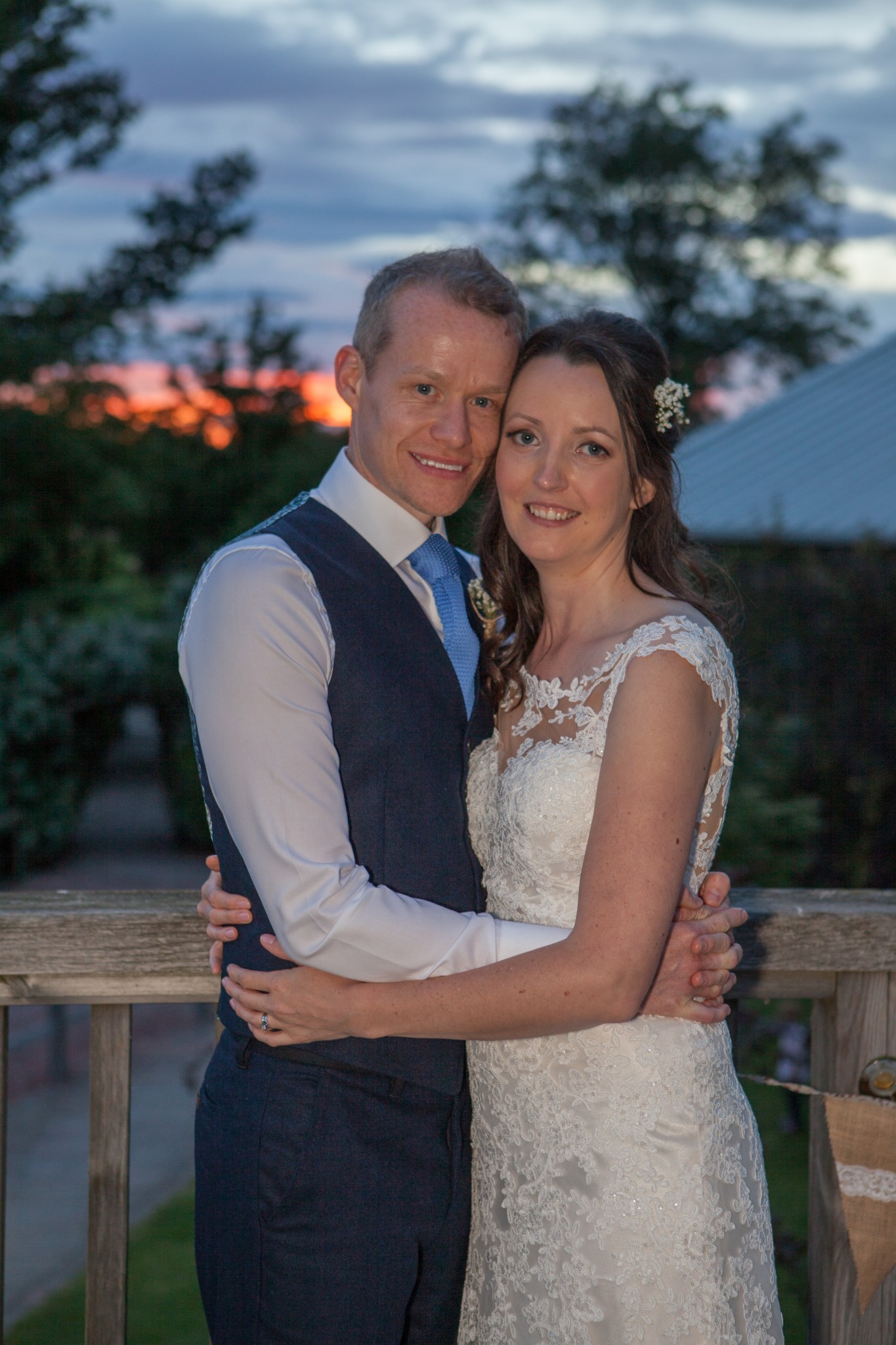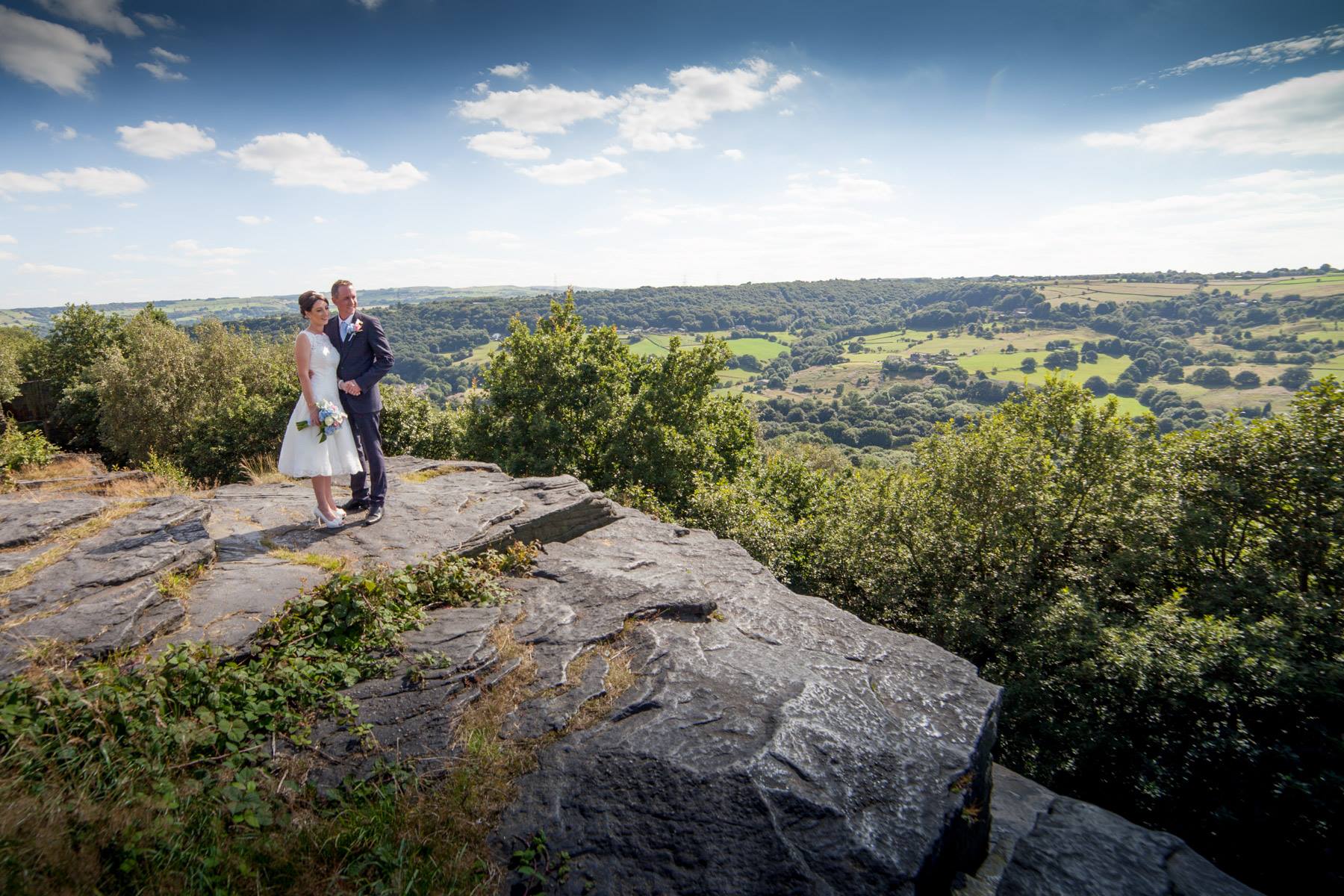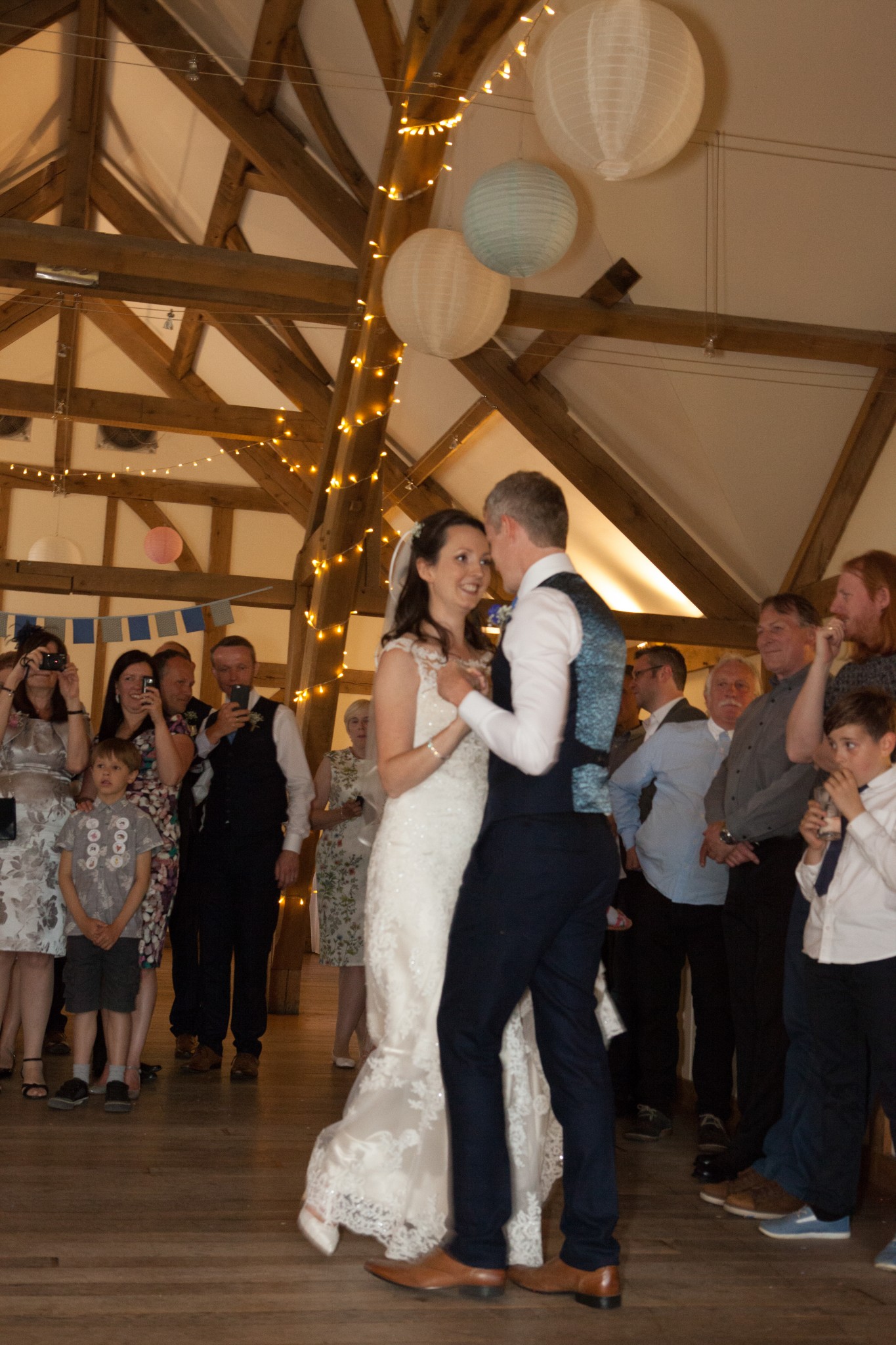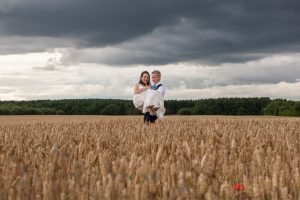 Philip Fearnley photography have developed a range of stunning, modern options to make sure you get the most from the images captured on your wedding day.
We are  one of the regions biggest suppliers of the must have GraphStudio Italian wedding books. These are easily, the most stunning way to showcase and treasure your wedding pictures.
Large scale wall prints, small books for family and friends, Perspex wall blocks, chunky canvas wraps, MDF chunkies and DVD albums are all part of the recreation options available to you.
Once you have decided to trust your day to Philip Fearnley Photography Weddings, we will make the process as easy and straightforward as possible. You've many things to take care of, we'll take care of the photography before during and after the wedding… Relax, it's one less thing to worry about.
All Inclusive Package – £2500
This fantastic offer includes everything. There are no extras, add-ons or upgrades. Simply enjoy the day knowing that everything is paid for. Choose as many, or as few photographs to go into your wedding album
Graphistudio Wedding album 25x30cm including (up to 150 images)
All images on a USB stick with full copyright
2 Soft back parents albums
8 mini albums
Secure online gallery for friends and family to order from
Full Wedding day coverage until first dance
Pre-wedding engagement shoot including mounted print
Pre-wedding photography planning meeting
Wedding Album Package – £1995
Graphistudio Wedding album 25x30cm including (up to 150 images)
All images on a USB stick with full copyright
Full Wedding Day coverage until first dance
Pre-wedding engagement shoot including mounted print
Pre-wedding photography planning meeting
Secure online gallery for friends and family to order from
Print Your Own Package – £1395
All images on a USB stick with full copyright
Secure online gallery for friends and family to order from
Pre-wedding photography planning meeting